Our Services
Friendship Medical Clinic serves as the primary medical care home for Horry County adults without access to affordable healthcare. The following services are available for our patients:
Primary Medical Care
Diabetes Management
Cardiovascular Disease Management
Diabetes and Cholesterol Screening
Arthritis
COPD
Depression
Obesity
Gynecology
Cancer Screening (Breast, Cervical, Prostrate and Colon)
Flu Shots
Vision Exams and Glasses
Limited Dental Care
Prescription Medications dispensed from on-site, state-licensed pharmacy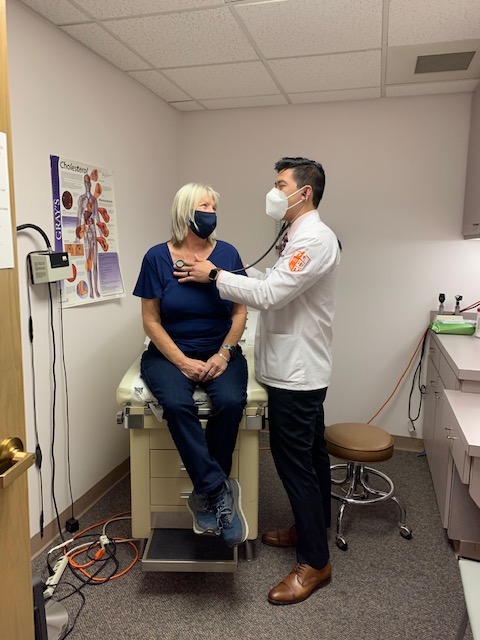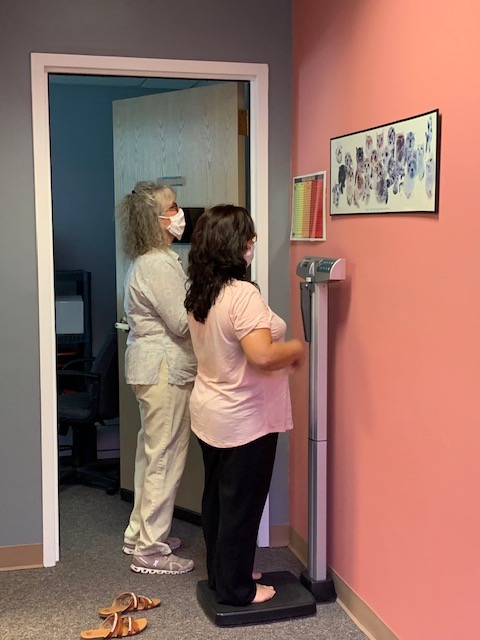 All medical services are provided by volunteer physicians, nurses, pharmacists and pharmacy technicians. Through their dedication and service, patients are able to receive excellent routine and preventive medical care which improves the quality of life for our patients.

Friendship Medical Clinic is not a walk-in clinic. Scheduled appointments are required for medical care.

IN HORRY COUNTY WE'RE ABOUT COMMUNITY HELPING COMMUNITY!