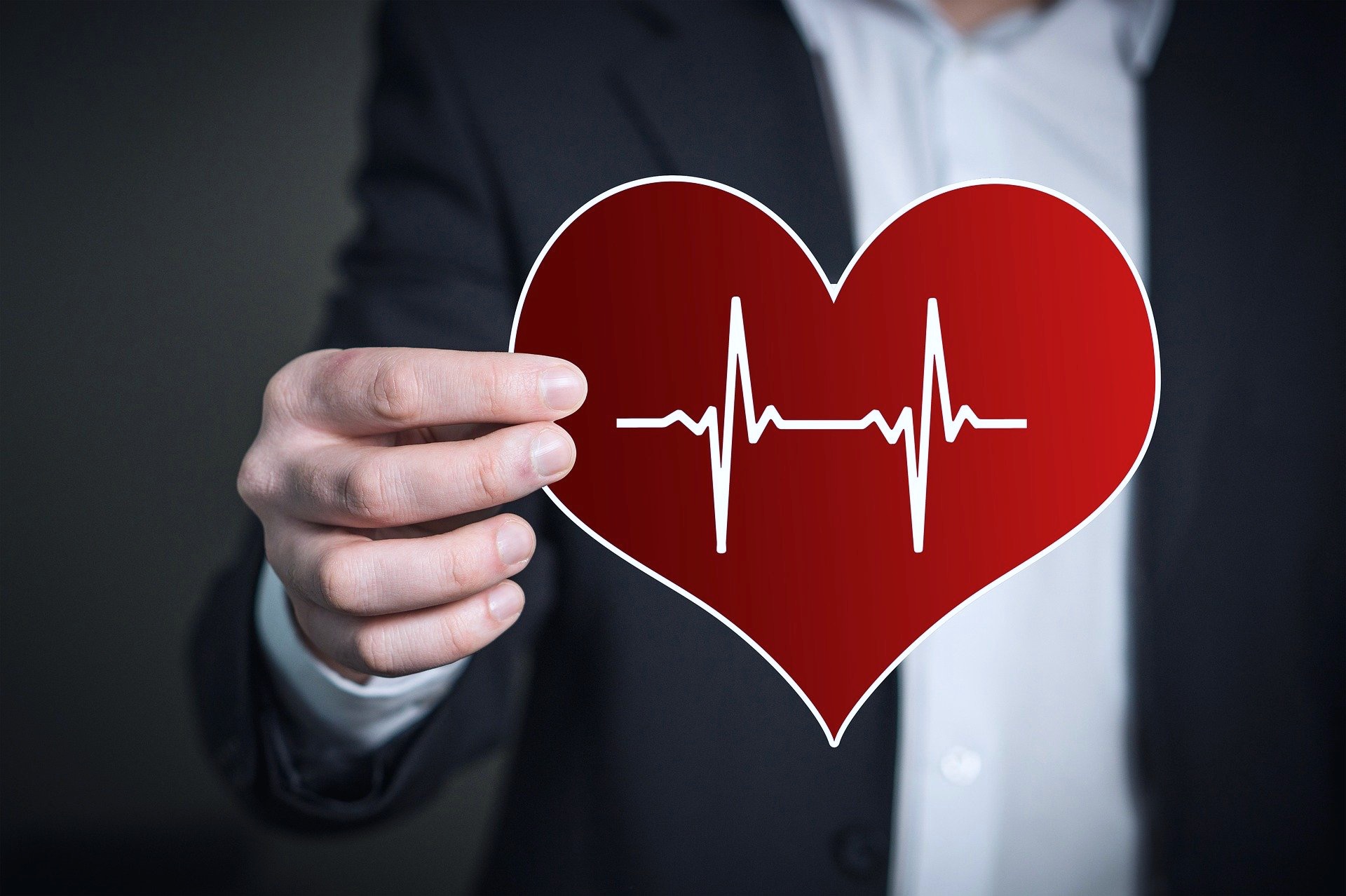 During the last 50 years, we have learned that the greatest return on our work comes from committing as much of our total expenses as possible toward our medical services and programming.
In 2015 Alone
Operating budget is $240,700
The pharmacy dispensed over 8000 prescriptions in 2014 with a retail value of $ 1,643,307.00
The total monetary value of In-Kind services obtained for Patients in 2014 is $ 1,918,343.00
It takes individuals, families, churches, civic groups, businesses, corporations, United Way of Horry County, Grants, Conway Medical Center, Conway Medical Center Foundation and Fundraisers to uphold our mission and maintain such diverse and high-quality medical care services for our Patients.
Please consider supporting our efforts with a donation today!