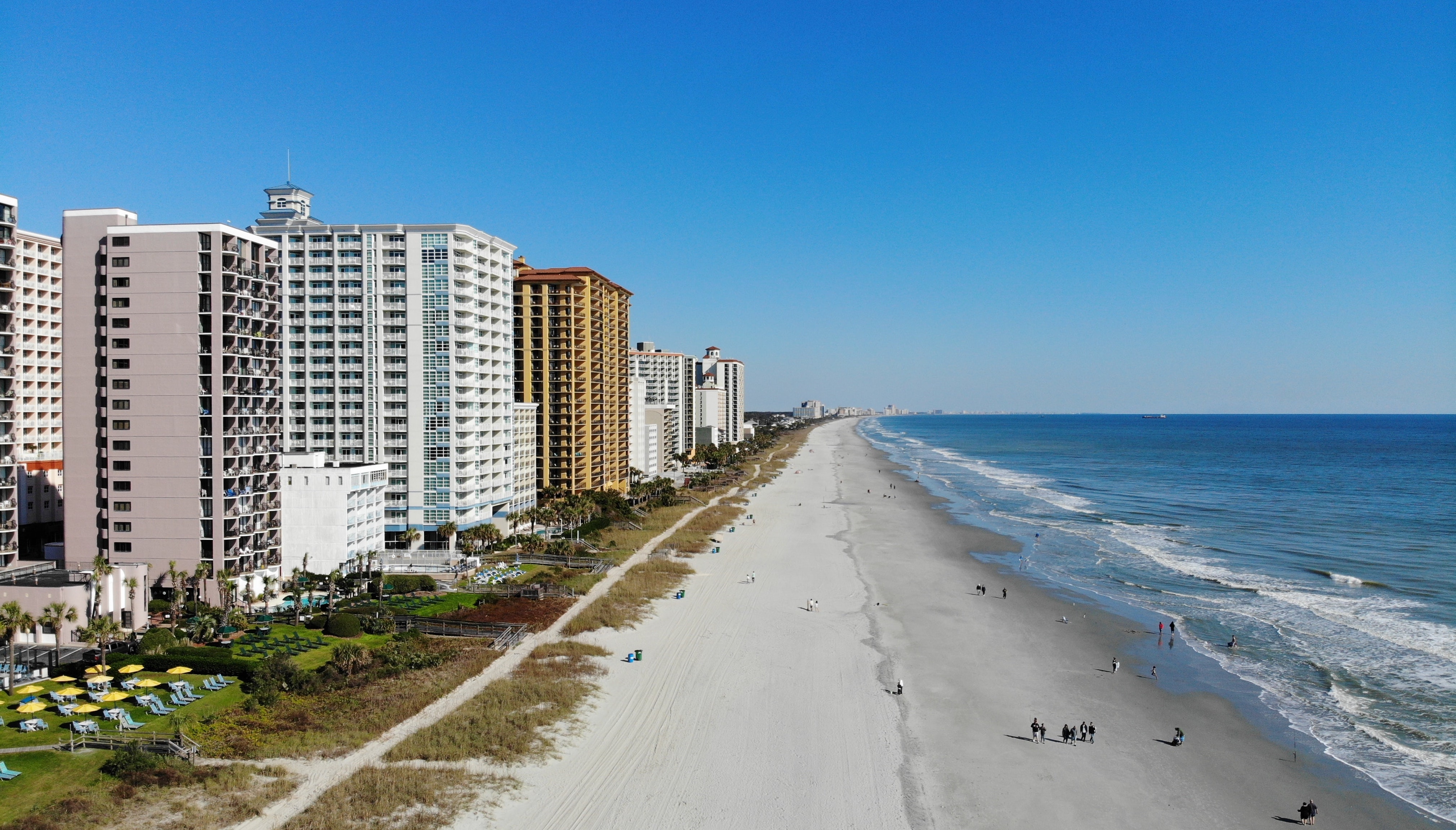 Founded in 1965, Friendship Medical Clinic & Pharmacy is the oldest free medical clinic in South Carolina. As a 501(c)(3) nonprofit organization, the clinic provides a primary medical care home, as well as medications, for qualifying uninsured adults, through our full-service, state-licensed pharmacy located within the clinic.
Employees
The clinic has 2 full-time paid personnel including the executive director and 5 part-time employees. Without the support of our 48 volunteers, Horry County would not have a free clinic to serve a vital need in our community. Clinic volunteers are committed to the belief that everyone deserves medical care and they generously donate their time and skills.
Volunteers
Volunteers and staff take pride in being courteous, compassionate, respectful and professional with each Patient. They understand that Patients are oftentimes in stressful situations, and have bad health because of a lack of medical attention, and are embarrassed of having to seek free help.
Oftentimes when someone has a medical condition, it's not only the Patient who suffers, but their families as well, if a Patient cannot work due to illness. A community is healthier, economically and socially, if its residents are productive and working. Individuals are healthier mentally, when they can maintain their self-respect and in some way give back to their community.
For current financial information, please visit SC Secretary of State website.

Additional information concerning the clinic may be found on GuideStar as well.