Why Free Clinics Benefit Everyone
Semper amet scelerisque metus faucibus morbi congue mattis
There are approximately 1,700 free medical clinics scattered across the United States. In 2008, free medical clinics treated more than 4 million uninsured Patients with no federal money. Twelve hundred federally and state funded community health care centers treated 7 million Patients.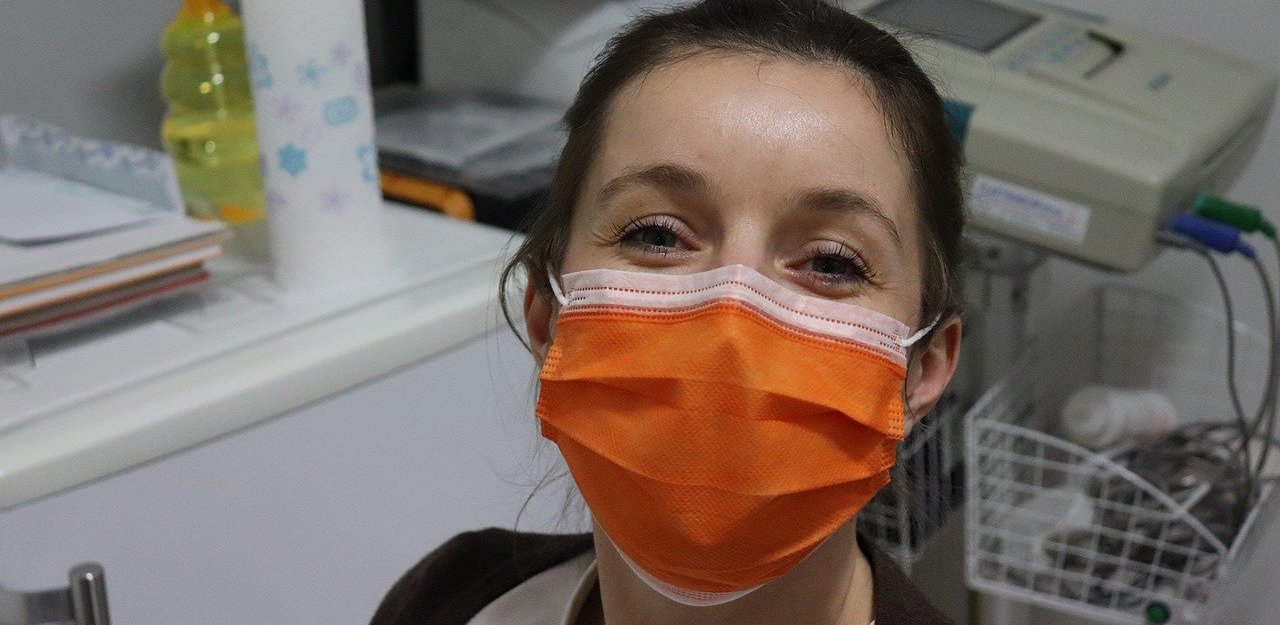 Free clinics are totally dependent on volunteers, and monetarily dependent on individuals, businesses, civic groups, churches, fundraisers, memorials, grants, and donations from Patients and the local United Way.
Providing a person with a primary medical care home is the foundation for healthy living. Without diagnosis and management of mild to moderate chronic diseases, individuals may become medically handicapped, which may qualify them for Medicare and Disability at an early age. Also, an individual may be a candidate for food stamps, Medicaid, unemployment benefits, or supplemental security income. All of these services are paid with tax dollars. Additionally, national studies show that productivity loss due to illness costs businesses millions of dollars every year.
So how do free clinics benefit everyone, even those with health insurance? Patients with a primary medical care home are not clogging area emergency rooms for primary care, medications or hospitalizations for uncontrolled diabetes, blood pressure or heart attacks and strokes. Those Patients, whose health conditions are managed through medications, are receiving routine care that allows them to work and provide for their families. This permits actual emergencies to be handled more efficiently.
Overall costs within a hospital are greatly reduced if money, time and doctor hours are not charged against Patients that cannot pay. Ultimately, those that can pay are charged more to recover the loss.
Learn about how you can support the Friendship Medical Clinic & Pharmacy!